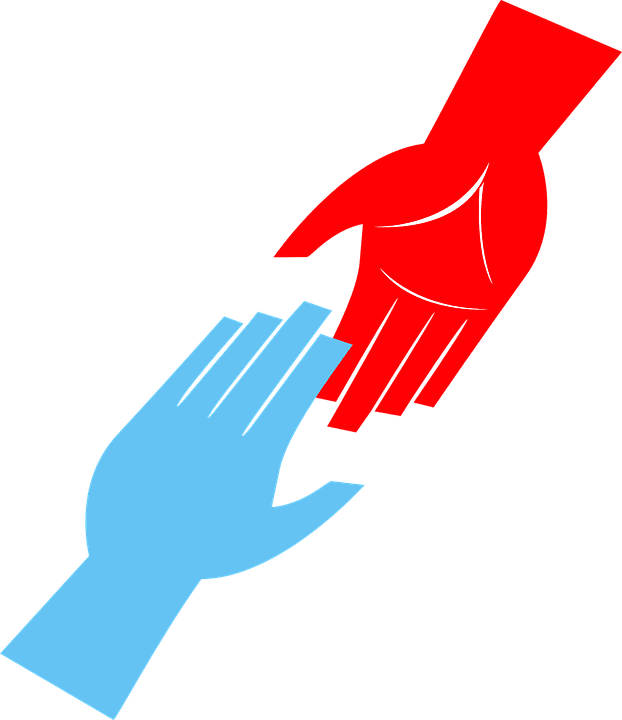 We celebrate our Food Pantry and Clothes Closet Ministry! What a joy it has been! Through the month of November, we have served 738 families, consisting of 1,986 adults, 745 teens, and 730 children. That's a total of 3,461 people.
Upcoming distribution dates in December:
– Saturday, December 2 8:30-10:30am
– Saturday, December 16  8:30-10:30am
No appointment is necessary – just come to the church at those times and our volunteers will be glad to help you.
If you'd like to help keep our shelves stocked, the food of the month for December is CANNED MEAT & TUNA. You can bring your donations any Sunday in December – just drop them in the donation box in the Dome. Also: peanut butter, jelly, and crackers  are ALWAYS welcome. Thank you for your support!
For additional information, please call the church office at 972/252-8519.