Welcome to Northgate UMC in Irving, Texas!
Come join us in person or virtually this Sunday as we share God's love! Details »

News & Events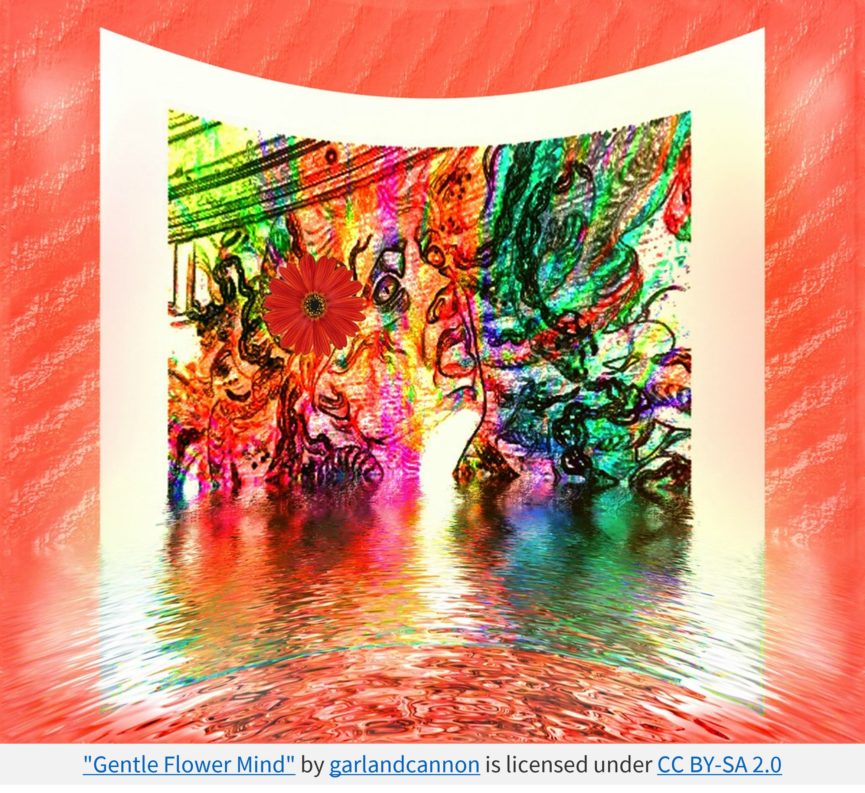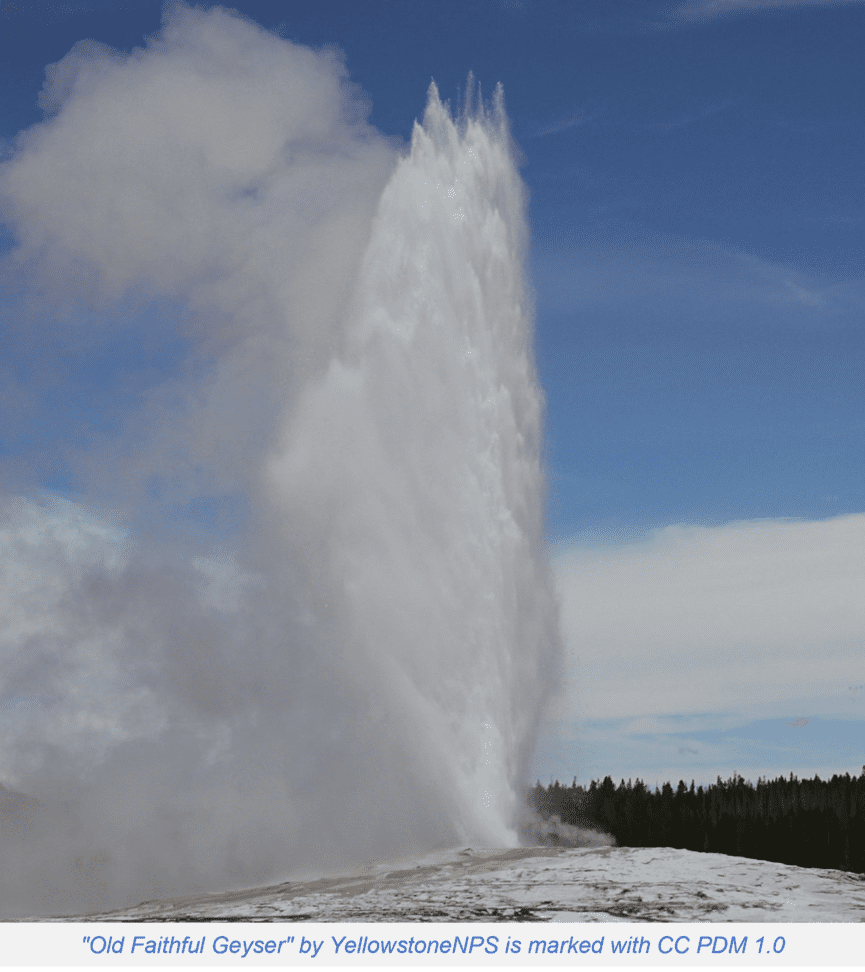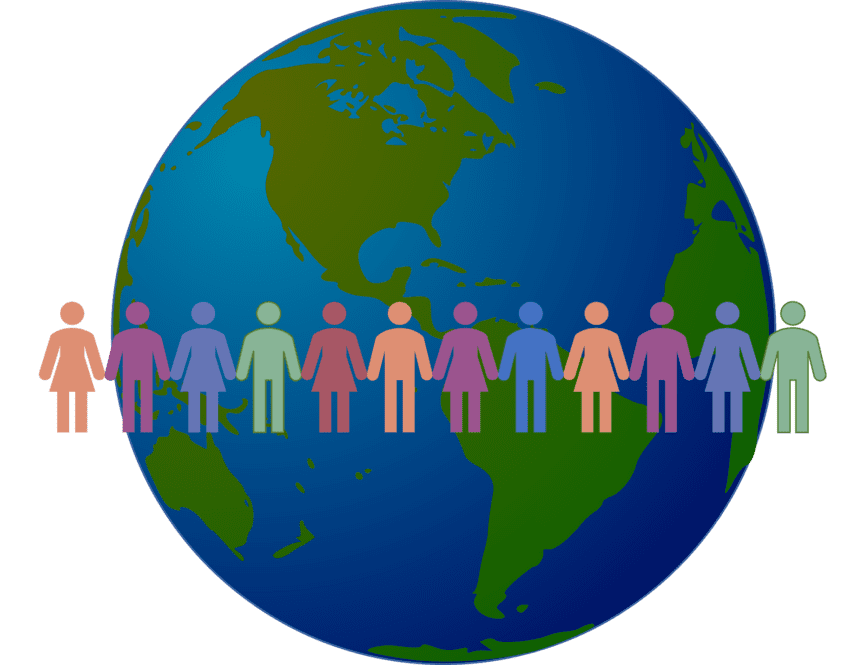 Northgate joined with churches across the globe to celebrate World Communion Sunday on October 3rd.
Click here to watch a recording of the service.
This is the sixth week of Pastor Jennifer's sermon series,
Fruit of the Spirit
. This week, we'll be talking about "
Generosity
"
Pastor Jennifer's Sermon: Generosity
(Week 6 of "Fruit of the Spirit")
Scripture: Luke 21:1-4
Click here ...

...read more »
READ MORE…
Food for Thought
Streaming Live Through Facebook – 10/19/21 @ 10:00am
This week, Pastor Jennifer hosts Dr. Len Wilson, who is Executive Director of Invite Resources and Director of Innovation & Strategy at St. Andrew United Methodist Church in Plano, Texas. Invite Resources is a new publishing house based in Plano, and it is a ministry of St. Andrew. Jennifer plans to talk ...
...read more »
READ MORE…
1 Thessalonians 5:16-18
Rejoice always, pray continually, give thanks in all circumstances; for this is God's will for you in Christ Jesus.