Welcome to Northgate UMC in Irving, Texas!
Northgate United Methodist Church
Matthew 11: 28
Come to me, all who labor and are heavy laden, and I will give you rest.
VISIT THE WELCOME CENTER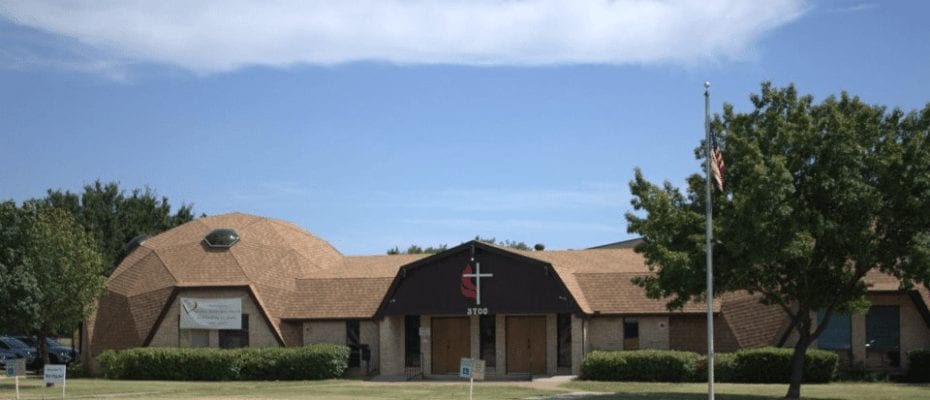 Click Here to Watch the Service
In Person & Facebook Live
What Seeds Are You Planting?
Pastor Orr's Sermon:
Scripture: Mark 4:26-32
June 13, 2021 @ 10:45am
Click Here to Watch the Service
In Person & Facebook Live
Father's Day
Scripture: Mark 4:35-41
Guest Preacher: Gail Blythe
The Anchor in the Storm
June 20, 2021 @ 10:45am
Northgate UMC Food Pantry
Matthew 25: 40
Truly, I say to you, as you did it to one of the least of these my brothers, you did it to me.
LEARN MORE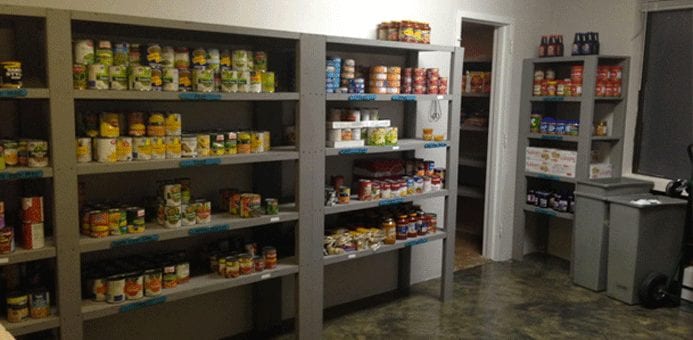 Northgate UMC Choir
Psalm 100: 1-2
Make a joyful noise to the Lord, all the earth!  Serve the Lord with gladness!  Come into his presence with singing! 
LEARN MORE
Come join us in person or virtually this Sunday as we share God's love! Details »

News & Events
The United Methodist Women are hosting their annual Ice Cream Social on Sunday, June 27th, @ 6:00pm. Ice cream, and all the fixin's, along with fellowship and fun. It's free – love donations accepted. We'll even provide the spoons! Come join us for a fun evening of treats and fellowship. It's also one last opportunity to say goodbye to Pastor ...
...read more »
READ MORE…
Food for Thought
Northgate's Food Pantry will be open
Saturday, June 19th from 8:30 – 10:30am
for a
limited
distribution of food essentials. Weather permitting,the Clothes Closet will also be open. Due to water damage, distribution has been moved to the east side of the church (closest to Belt Line). Please check back on our website often for updates.
Our procedures have ...
...read more »
READ MORE…
1 Thessalonians 5:16-18
Rejoice always, pray continually, give thanks in all circumstances; for this is God's will for you in Christ Jesus.