Welcome to Northgate UMC in Irving, Texas!
Come join us in person or virtually this Sunday as we share God's love! Details »

News & Events
It's time to celebrate those special men who have made a difference in our lives! If you'd like to remember or honor someone in the list that will be shared with the Northgate family, please make your donation of any amount to Northgate and note "Fathers' Day" in the memo line. You may drop your check in the offering plate, ...
...read more »
Our study on the Gospel of John continues, with options for both in-person and ZOOM discussions. Upcoming Sessions:
Session 6 - The Festival of Booths (John 7-9)
- Sunday, June 4 @ 9:30am In Person
Session 7 - The Shepherd at the Gate; The Raising of Lazarus (John 10-11)
- Monday, June 5 @ 6:30pm - ZOOM
- Sunday, June 11 @ 9:30am ...
...read more »
READ MORE…
Food for Thought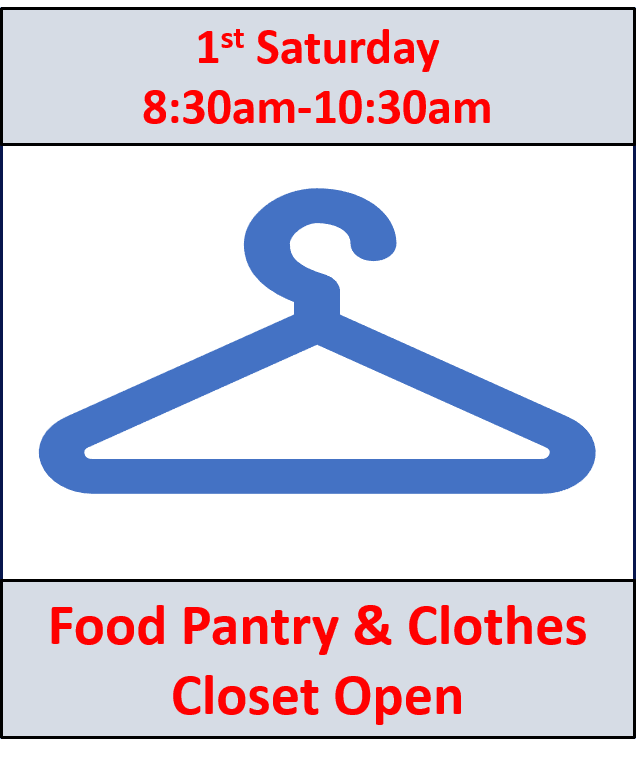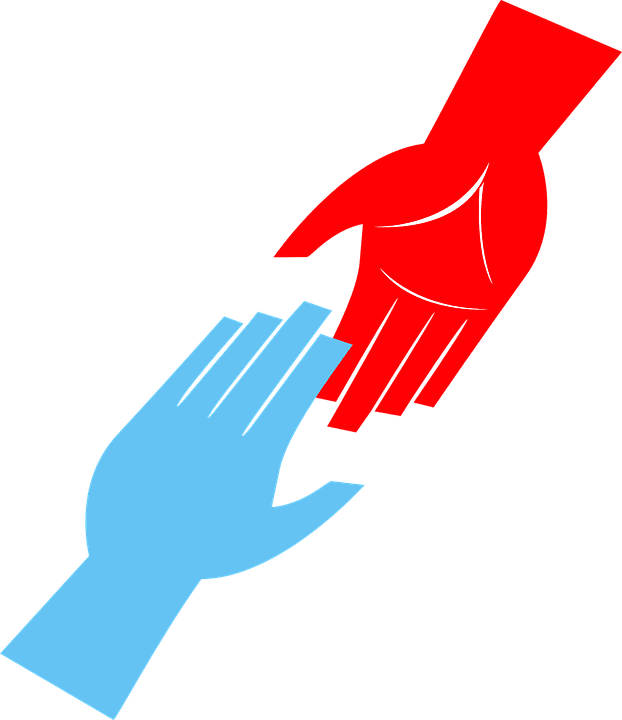 Our Food Pantry continues to be a source of blessing for our community. Through May, we have served 1,336 people!  Once again, we are asking for your help to keep this community ministry going. June's Food of the Month is Canned Vegetables (no sauerkraut, please). We are also in need of canned meat and tuna. You can bring your donations ...
...read more »
READ MORE…
1 Thessalonians 5:16-18
Rejoice always, pray continually, give thanks in all circumstances; for this is God's will for you in Christ Jesus.