Welcome to Northgate UMC in Irving, Texas!
Come join us in person or virtually this Sunday as we share God's love! Details »

News & Events
The video for
Session 5 – The Campaign Against Eupator
has been posted.
Click here
to go to the class page, where you will find the link to the video session, the readings (Chapters 10-12), and the handout. A ZOOM discussion session is scheduled for
6:30 pm Thursday, February 9.
If you would like to be included in Thursday's ZOOM ...
...read more »
READ MORE…
Food for Thought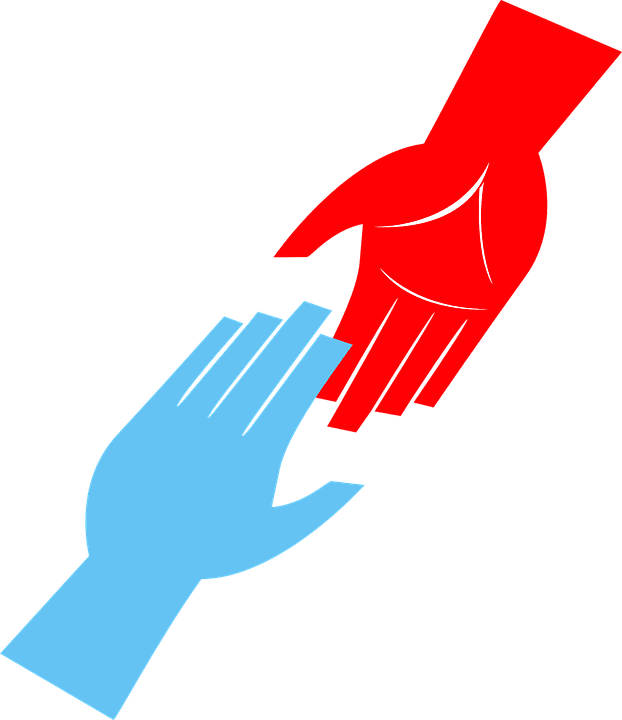 Our Food Pantry could use your help to restock the shelves. February's designated Food Pantry item is
Canned Vegetables (
no sauerkraut, please). You can bring your donations any Sunday in February – just drop them in the donation box in the Dome. Thank you for your support! One last note: if you can't remember what this month's designated food item ...
...read more »
READ MORE…
1 Thessalonians 5:16-18
Rejoice always, pray continually, give thanks in all circumstances; for this is God's will for you in Christ Jesus.