Welcome to Northgate UMC in Irving, Texas!
Northgate United Methodist Church
Matthew 11: 28
Come to me, all who labor and are heavy laden, and I will give you rest.
VISIT THE WELCOME CENTER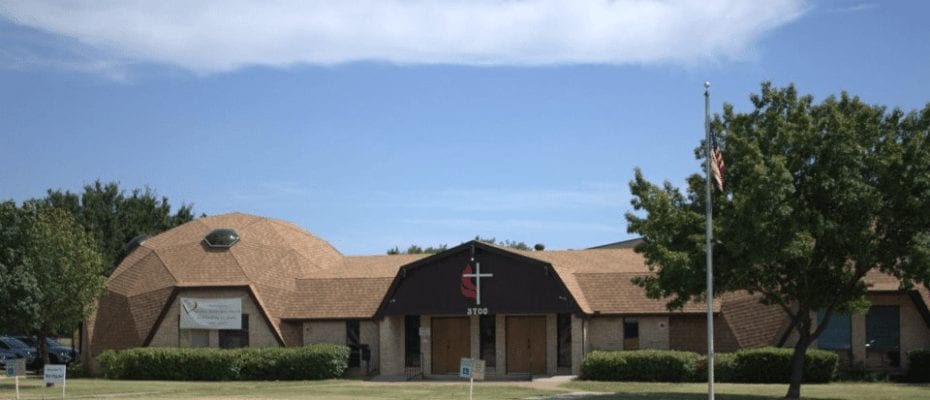 Click Here for Northgate's FB Page
Pastor Orr's Sermon:
Why Do We Still Question?
Scripture: Matthew 20:1-16
Facebook Live Worship Service @ 10:45am
September 20, 2020
Northgate UMC Food Pantry
Matthew 25: 40
Truly, I say to you, as you did it to one of the least of these my brothers, you did it to me.
LEARN MORE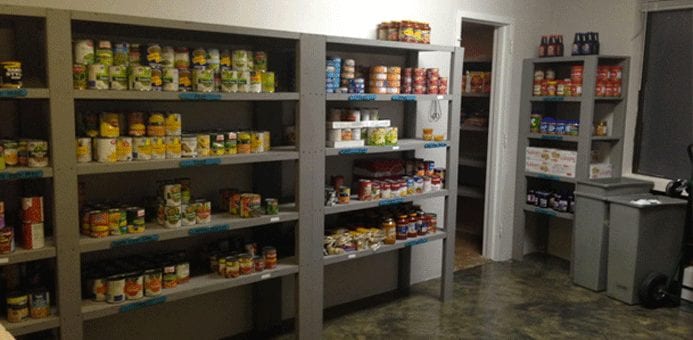 Come join us virtually this Sunday as we share God's love! Details »

News & Events
You are invited to participate in our virtual worship service through Facebook Live this Sunday, September 20, at 10:45am.
Click here to watch the service.
Pastor Orr will be preaching on Matthew 20: 1-16, and his sermon is called, "Why Do We Still Question?"
Read More
...
...read more »
READ MORE…
---
Food for Thought
The video for the final session of the Genesis Online Study has been posted. This week's session is called, "In the Days to Come", and covers the last two chapters of Genesis (49-50).
Click here to go to the Genesis Online class page
, where you'll find the link to all of the video sessions. A ZOOM discussion is scheduled for ...
...read more »
We are excited to announce that the Northgate Family Garden has produced its first harvest! Under the watchful eye of our faithful garden workers, the garden has grown tomatoes, peppers, and more for us to share with our Food Pantry clients. We celebrate the loving hands who care for our garden and enable us to share this blessing with our ...
...read more »
READ MORE…
1 Thessalonians 5:16-18
Rejoice always, pray continually, give thanks in all circumstances; for this is God's will for you in Christ Jesus.