Welcome to Northgate UMC in Irving, Texas!
Come join us this Sunday for meaningful worship and warm fellowship! Details »

News & Events
Heritage Potluck – August 25 2019
-
The third annual Heritage Potluck is coming! This event is a time to share dishes that have a special meaning for you with your Northgate family. Our past events have included dishes from all over the world! To see what's been shared in our previous… Read More
A Great Big Rolling River Thank You!
-
We would like to thank EVERYONE who made this year's Rolling River Rampage Vacation Bible School such a GREAT ride! Special thanks to ALL of our marvelous volunteers  - most especially, our camp directors, Eddie & Natosha Burks. For additional information, please call the church… Read More
READ MORE…
---
Food for Thought
Last Week – 2019 Back to School Uniform Program
-
This is the last week for NUMC's Back to School Uniform Program! Registration is this Tuesday (8/20) and Thursday (8/22) from 6pm to 8pm in the Dome (front building). Please bring a referral from your school's counselor. Uniforms will be distributed by appointment only Saturday… Read More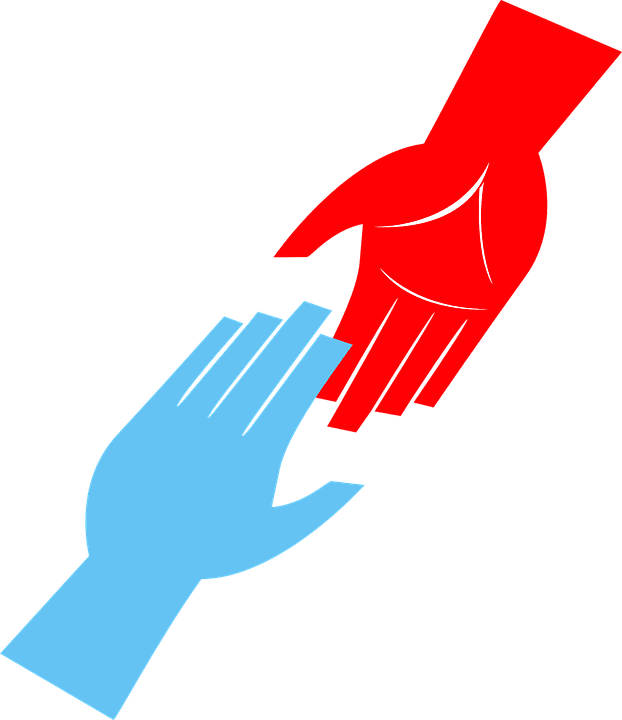 Food Pantry Ministry – August 2019
-
August's designated Food Pantry Ministry category is canned vegetables - no sauerkraut, please. You can bring your donations any Sunday in August- just drop them in the donation boxes at either door of the Worship Activity Center. Peanut butter and crackers are ALWAYS welcome if… Read More
READ MORE…
1 Thessalonians 5:16-18
Rejoice always, pray continually, give thanks in all circumstances; for this is God's will for you in Christ Jesus.