Welcome to Northgate UMC in Irving, Texas!
Come join us this Sunday for meaningful worship and warm fellowship! Details »

Food for Thought
Corinthians Study – Recap Available for Session 3
-
The recap for Session 3 of the current class on Corinthians is now available online, along with the recaps for Sessions 1 and 2. Next class will be on Monday, June 24th. Click the "Read More" link below to catch up on the study.… Read More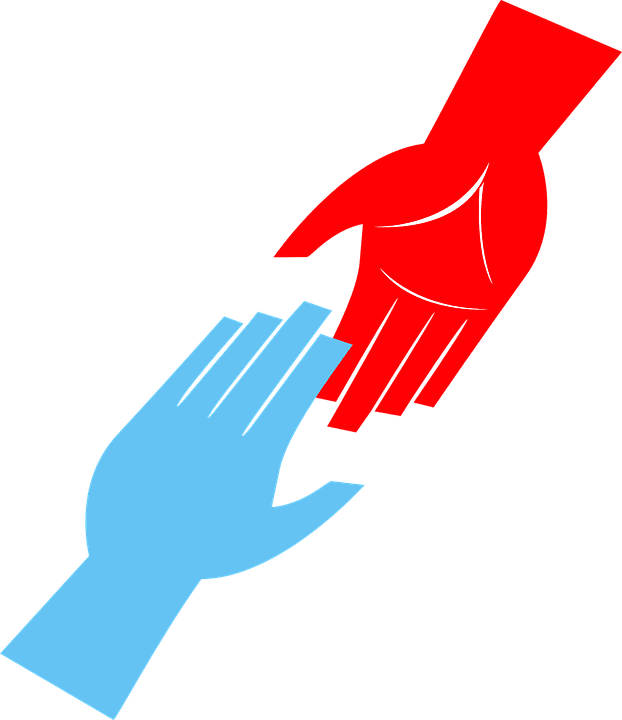 Food Pantry Ministry – June 2019
-
June's designated Food Pantry Ministry item is peanut butter and jelly. You can bring your donations any Sunday in June  - just drop them in the donation boxes at either door of the Worship Activity Center. Your help is needed to keep our Food Pantry… Read More
READ MORE…
1 Thessalonians 5:16-18
Rejoice always, pray continually, give thanks in all circumstances; for this is God's will for you in Christ Jesus.