Welcome to Northgate UMC in Irving, Texas!
Come join us in person or virtually this Sunday as we share God's love! Details »

News & Events
READ MORE…
Food for Thought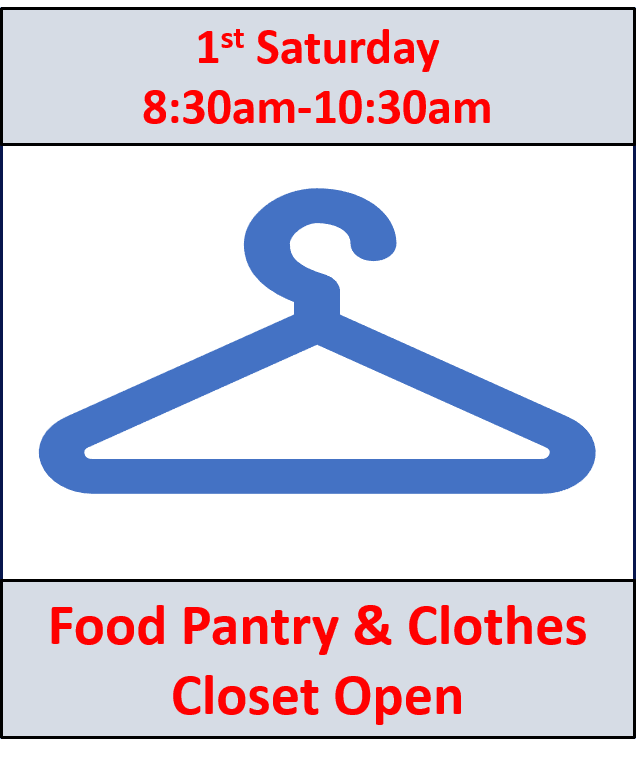 Northgate's Food Pantry will be open
Saturday, June 4, from 8:30 – 10:30am
for a
limited
distribution of food essentials. Weather permitting, the Clothes Closet will also be open.
Please note: our procedures have been modified to help keep clients and volunteers safe from the coronavirus, and we ask that you follow the instructions on site.
Next distribution ...
...read more »
The video for Session 1 of our online study of Proverbs has been posted.
Click here
to go to the Proverbs class page, where you will find the link to the video session. This week, we'll talk about Chapters 1 and 2. A ZOOM discussion session is scheduled for 6:00 pm Sunday, May 22nd. If you would like to be ...
...read more »
READ MORE…
1 Thessalonians 5:16-18
Rejoice always, pray continually, give thanks in all circumstances; for this is God's will for you in Christ Jesus.