Welcome to Northgate UMC in Irving, Texas!
Come join us in person or virtually this Sunday as we share God's love! Details »

News & Events
Pastor Jennifer continues with Part 2 of her sermon series,
Come Home For Christmas
. Worship with us in-person in the Dome (front building) at 10:45am this Sunday, December 5th. Or –
click here
to participate online via Facebook Live.
Pastor Jennifer's Sermon: The Fear of Home
(Part 2 of Come Home For Christmas)
Scripture: Luke 3: 1-6
Click here for ...

...read more »
As we approach Thanksgiving, we celebrate our many blessings at Northgate on Commitment Sunday (11/21/21). Pastor Jennifer wraps up her sermon series,
A Generous Life.
Click here
to watch the service.
Pastor Jennifer's Sermon: The Blessing of Giving
(Week 3 of A Generous Life)
Scripture: Acts 20: 32-38
Click here for the bulletin.
Read More
...
...read more »
READ MORE…
Food for Thought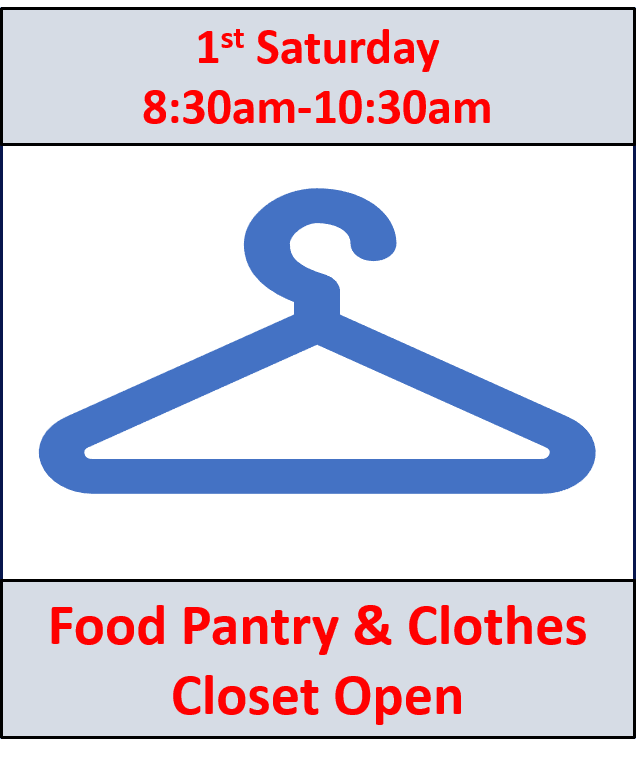 Northgate's Food Pantry will be open
Saturday, December 4, from 8:30 – 10:30am
for a
limited
distribution of food essentials. Weather permitting,the Clothes Closet will also be open. Due to water damage, distribution has been moved to the east side of the church (closest to Belt Line). Please check back on our website often for updates.
Our procedures have ...
...read more »
Pastor Jennifer will be leading a 4-week study of Adam Hamilton's "
Incarnation: Rediscovering the Significance of Christmas
". The class will meet on
Mondays @ 6:30pm via ZOOM, beginning November 29th.
The sessions are expected to last about an hour, and will include a short video from Adam Hamilton and discussion of the book. If you're interested in joining the class, ...
...read more »
READ MORE…
1 Thessalonians 5:16-18
Rejoice always, pray continually, give thanks in all circumstances; for this is God's will for you in Christ Jesus.