Welcome to Northgate UMC in Irving, Texas!
Come join us in person or virtually this Sunday as we share God's love! Details »

News & Events
Advent has come to Northgate! Join us this Sunday, November 27th, at 10:45am for in-person worship in the Dome Sanctuary as we celebrate the first Sunday of Advent 2022.
Pastor Vic Casad's Sermon: It's Kairos TimeScripture: Romans 13:11-12
Read More
...
...read more »
The video and handout for Session 4 of "Hey Jude: An Introduction to the Epistles" are now available online. This week, we'll focus on the book of Revelation. Don't worry if you haven't been able to make it to the previous sessions – this one stands by itself.
Click here for the handout and video for Session 4.
You can ...
...read more »
  The first Sunday in Advent is this Sunday, November 27, and it's time for us to get Northgate ready! On
Saturday, November 26th,
beginning at
10:00am
, the Worship Committee is hosting a Northgate Family decorating party in the Dome Sanctuary (front building). Everyone is invited to help make Northgate ready for the Advent season. Please plan to come – ...
...read more »
READ MORE…
Food for Thought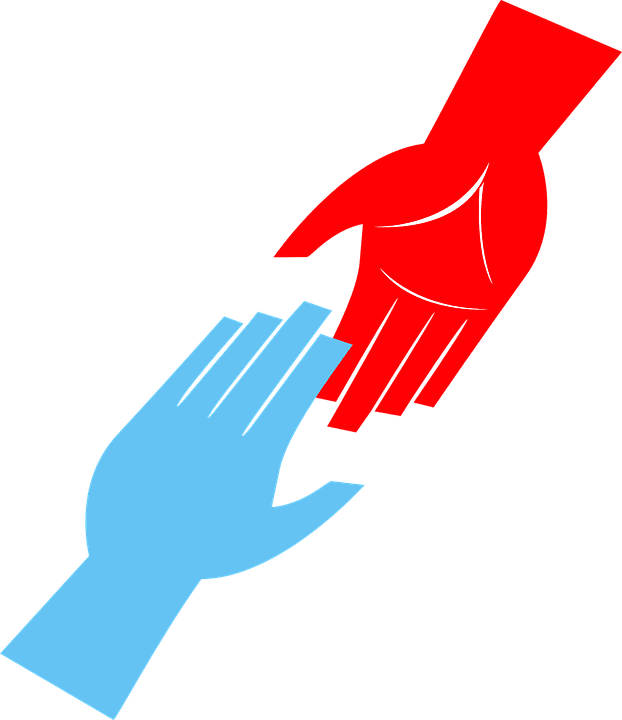 We are almost to December, when our designated Food Pantry item of the month is
Cereal!
We're looking for donations of boxes of cold cereal and/or oatmeal. Thanks to everyone who brought Canned Meat and Tuna for November – it made a
big
difference! You can bring your cereal donations any Sunday in December – just drop them in the ...
...read more »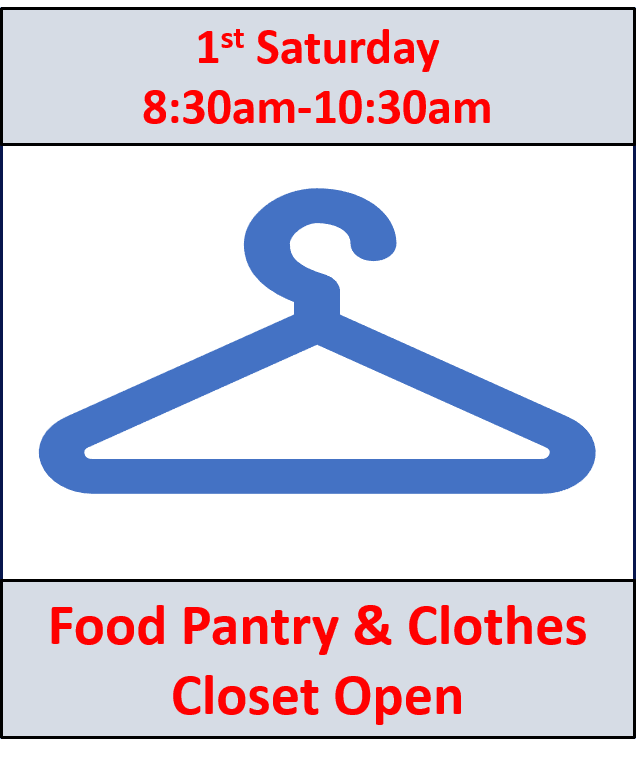 Northgate's Food Pantry will be open
Saturday, December 3, from 8:30 – 10:30am
for a
limited
distribution of food essentials. Weather permitting, the Clothes Closet will also be open.
Please note: our procedures have been modified to help keep clients and volunteers safe from the coronavirus, and we ask that you follow the instructions on site.
Next scheduled ...
...read more »
A fresh understanding of the holiness of Christmas grounded not in a conventional, cozy Christmas message, but through Mark's disquieting Gospel, which invites its readers to experience God's disruptive but transformative love for us and our world. The Gospel of Mark doesn't have a nativity story. So, this study explores Mark's idea of what it means to anticipate Christ's coming, ...
...read more »
READ MORE…
1 Thessalonians 5:16-18
Rejoice always, pray continually, give thanks in all circumstances; for this is God's will for you in Christ Jesus.