Welcome to Northgate UMC in Irving, Texas!
Come join us this Sunday for meaningful worship and warm fellowship! Details »

News & Events
Heritage Potluck – August 25 2019
-
The third annual Heritage Potluck is coming! This event is a time to share dishes that have a special meaning for you with your Northgate family. Our past events have included dishes from all over the world! To see what's been shared in our previous… Read More
A Great Big Rolling River Thank You!
-
We would like to thank EVERYONE who made this year's Rolling River Rampage Vacation Bible School such a GREAT ride! Special thanks to ALL of our marvelous volunteers  - most especially, our camp directors, Eddie & Natosha Burks. For additional information, please call the church… Read More
READ MORE…
---
Food for Thought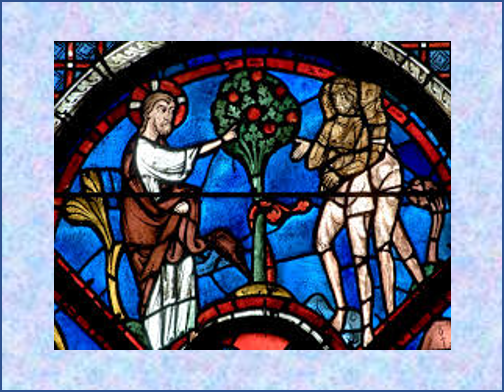 Loving God and Neighbor Summer Sermon Series
-
Pastor Orr's "Loving God and Neighbor" summer sermon series begins on Sunday, July 14th. Join us at the 10:45am Worship Service in the Olyn Howser Worship Activity Center (rear building) for this special series. If you have to miss one of the series, or want… Read More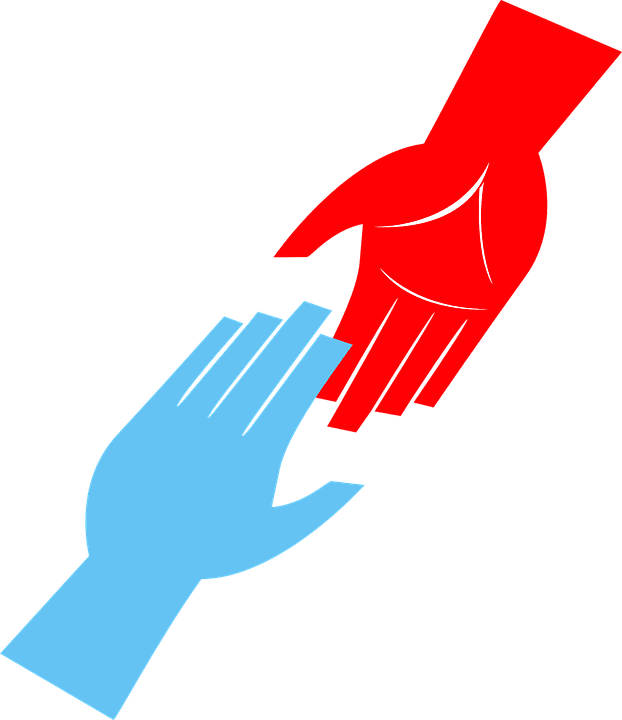 Food Pantry Ministry – July 2019
-
July's designated Food Pantry Ministry item is canned fruit (no pineapple, please). You can bring your donations any Sunday in July- just drop them in the donation boxes at either door of the Worship Activity Center. If you happen to forget what the designated item… Read More
READ MORE…
1 Thessalonians 5:16-18
Rejoice always, pray continually, give thanks in all circumstances; for this is God's will for you in Christ Jesus.