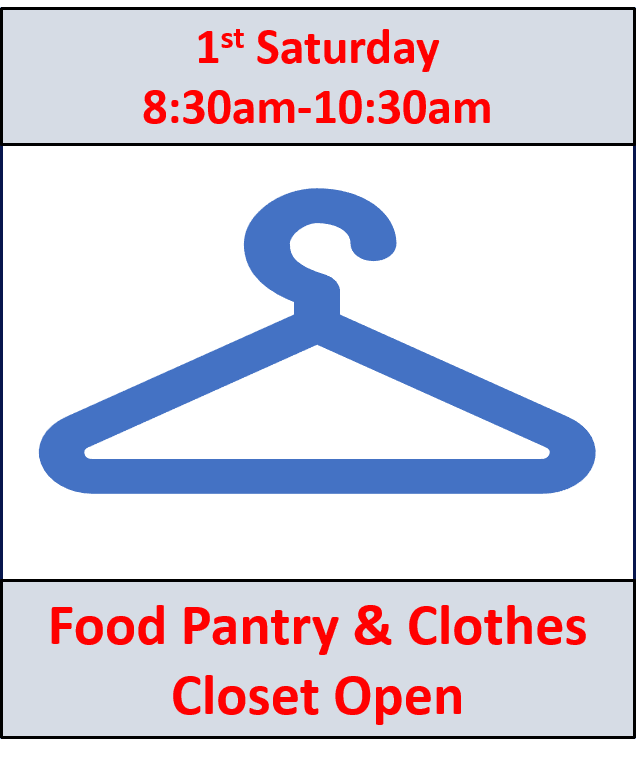 Northgate's Food Pantry will be open Saturday, December 4, from 8:30 – 10:30am for a limited distribution of food essentials. Weather permitting,the Clothes Closet will also be open. Due to water damage, distribution has been moved to the east side of the church (closest to Belt Line). Please check back on our website often for updates.
Our procedures have been modified to help keep clients and volunteers safe from the coronavirus, and we ask that you follow the instructions on site.

Next distribution date: Saturday, December 18

For more information about how to help with this ministry, please click here.
Or – you may call the church office at 972/252-8519.