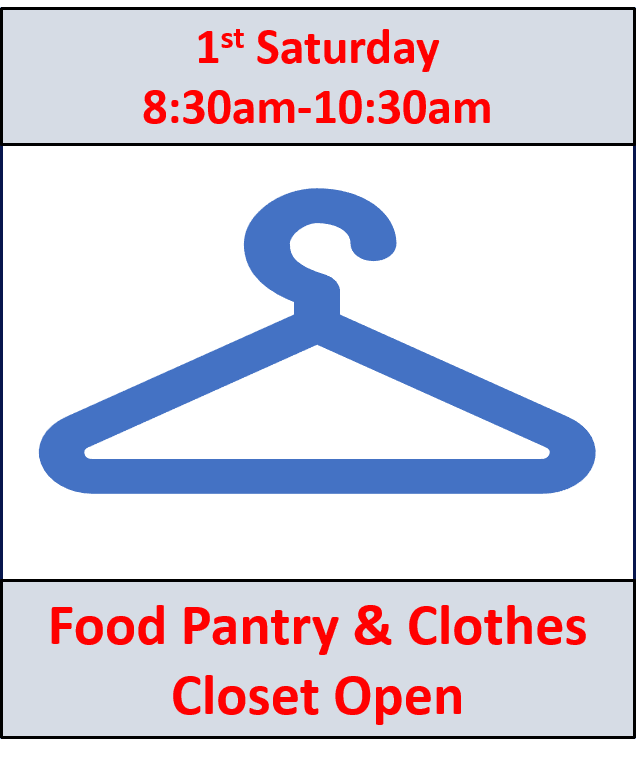 Northgate's Food Pantry and Clothes Closet will be open Saturday, March 4, from 8:30 – 10:30am . No appointment required.

Next scheduled distribution date: March 18, 2023

For more information about how to help with this ministry, please click here.
Or – you may call the church office at 972/252-8519.