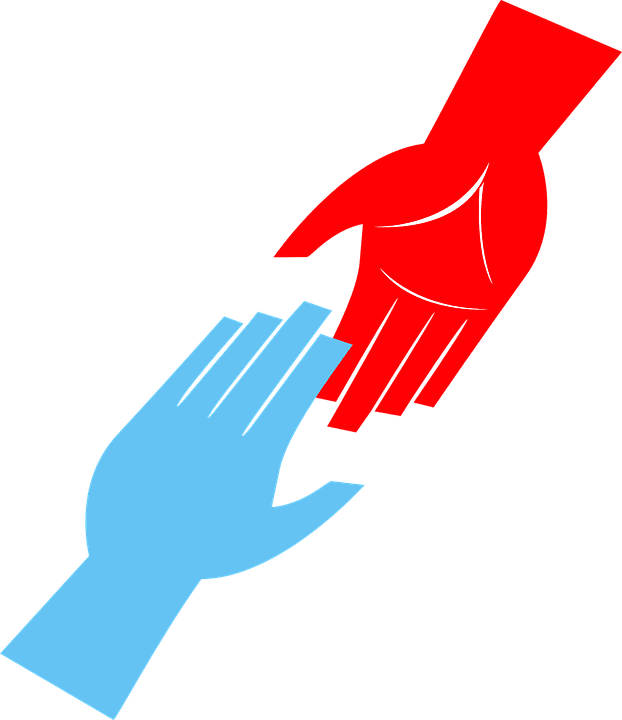 We are almost to December, when our designated Food Pantry item of the month is Cereal! We're looking for donations of boxes of cold cereal and/or oatmeal. Thanks to everyone who brought Canned Meat and Tuna for November – it made a big difference!
You can bring your cereal donations any Sunday in December – just drop them in the donation boxes after worship. Thank you for your support! One last note: if you can't remember what this month's designated food item is, peanut butter, jelly, and crackers are always welcome!
For additional information, please call the church office at 972/252-8519.