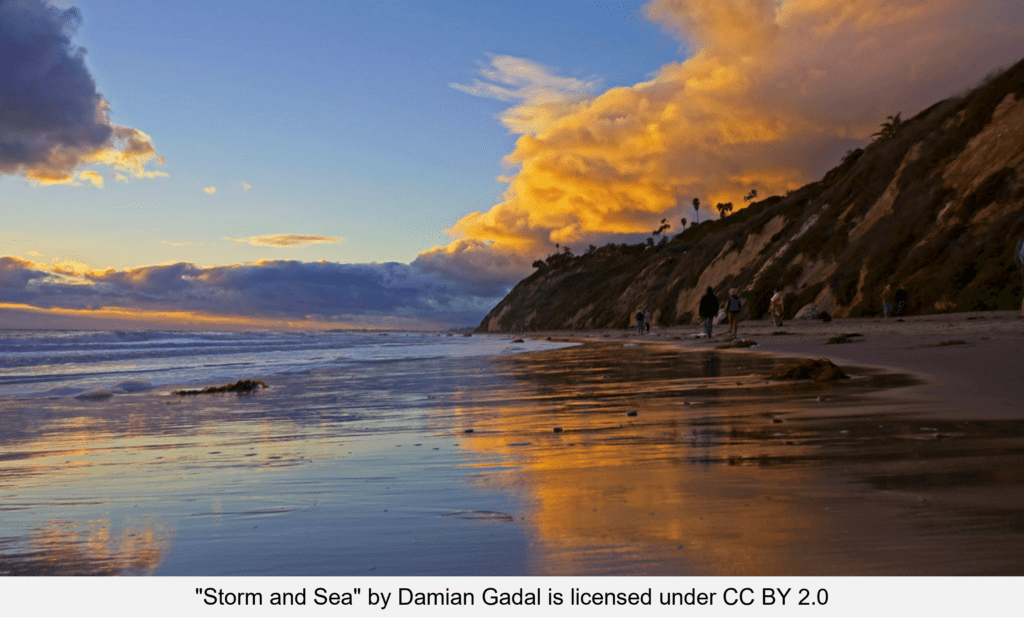 Our recording of this week's service is now available to watch online! Pastor Jennifer continues with "Patience", the fourth installment of her sermon series, Fruit of the Spirit. Click here to watch the recording.
Pastor Jennifer's Sermon: Patience (Week 4 of "Fruit of the Spirit")
Scripture: Job 6:1-13
Click here for the service bulletin.
For additional information, please call the church office at 972/252-8519.